A Little About Me…
Simply put, my books contain the spirit and tone of the traditional regency weaved with the promise of mystery, adventure, and mishap to create a happy ever after with plenty of fun and surprises along the way.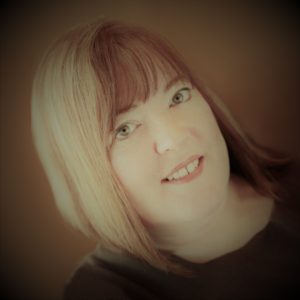 IreAnne Chambers looked to her Scottish and Irish heritage and discovered the name Eireann (Erin).  Eire means Ireland in Gaelic and IreAnne was born after a quick search of the internet yielded zero hits confirming the name's uniqueness.
IreAnne also enjoys writing poetry and song lyrics, but her love for the regency romances of Jane Austen, filled with dashing heroes and feisty heroines, spurs her desire to write clean, family-friendly, fiction (#SweetCozyReads).
As Novelist and Nobel Prize Winner Toni Morrison said, "If there's a book you really want to read, but it hasn't been written yet, then you must write it."  IreAnne does just that.
To get an email for new releases and book recommendations, sign up for my newsletter and get a free book.  Scroll down to the bottom and click "GET THE BOOK."
You can also find IreAnne at: